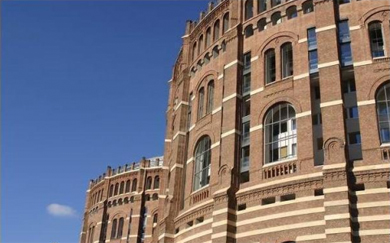 Now for something completely different. Can I Say in a huge venue? The answer is: YES.
We made our way through the International Live Award qualification and quarterfinals rounds at the Szene Wien. Thanks for showing up. WE'RE IN THE SEMIFINALS NOW! This time, we're going to play in the famous GASOMETER / BANK AUSTRIA HALLE in Vienna. Sounds fantastic, doesn't it?
WHEN: KARFREITAG, APRIL 10th, 2009
BEGIN: 6 PM
WHERE: GASOMETER VIENNA
COST: 7 EUR @ Can I Say
INFO: www.planet.tt
Bring all your friends and enemies - it's going to rock like your last day in school. (if you haven't had your last day in school yet, get a preview of the feeling on April 10th, with your hosts CAN I SAY).