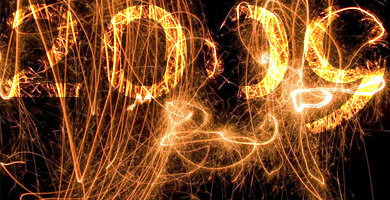 Looking at '08 through the rearview mirror of our short bus, what's there to say about it!? Has it been all yay like the election of obama or all nay like.. i dunno.. caries!?
Obviously there've been lots of news in store (pun intended) for all of us: New site, new shirts, black hat, cadillac, yeah! Not to forget the lustful neonlights that ornament our pisspoor performances on stage!
Holy spritzwein!!
So many super-high-tech novelties, but when does this band actually start to live up to them!? The answer is simple: IN 2009!! Get them firecrackers ready, bitches!!
It's been a kewl year for us and hopefully for you too, little padawans, but now it's over so fuck it! Seriously, fuck you 2008! We're here to celebrate your successor! So light 'em up and pour the champaign!
..and yes, there is at least one exclamation mark in each sentence of this post.. I am yelling, godammit!!
Leet greets for hackers: |-|4||*|*`/ |\|3\^/ `/34|2 !!11